No explanation is needed.
Also, don't post photos where phallic images or NSFW is visible. Looking at you, Violent Desperado!
My OC:
Name: Micah Copeland
Nicknames: Mike, Magma Mike, Colonel Copeland
Age: 53
Height: 6'8
Weight: 182.5 pounds
Likes: Fire, guns, war history, picking fights, making friends
Dislikes: Losing friends, PTSD from Iraq, Afghanistan, and Syria, Muscle Spasms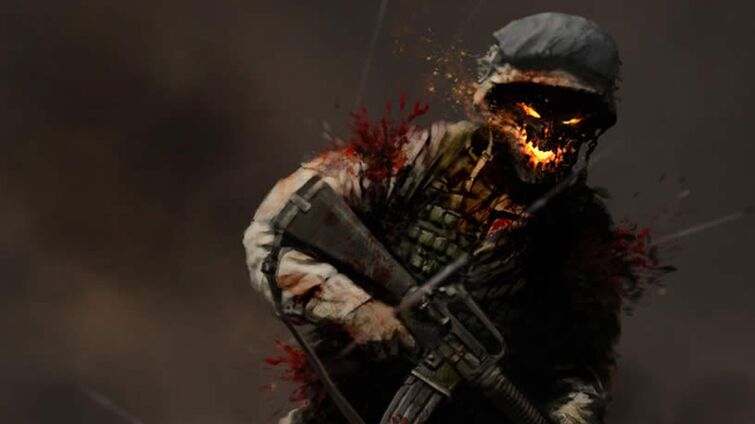 Bio:
A hardened veteran who has seen some shit, and done some things he regrets. Having committed many violations of the Geneva Convention Codes, and nearly starting a nuclear war, he was put to death by the United States Government. He accepted his fate, his last words being; "I did something good... Right?". He believes in the cause of Charlotte Morningstar and her colleagues but doesn't want to escape the hell he put himself in. "My actions got me here. I will accept that as a fact, and I will not try and change it."